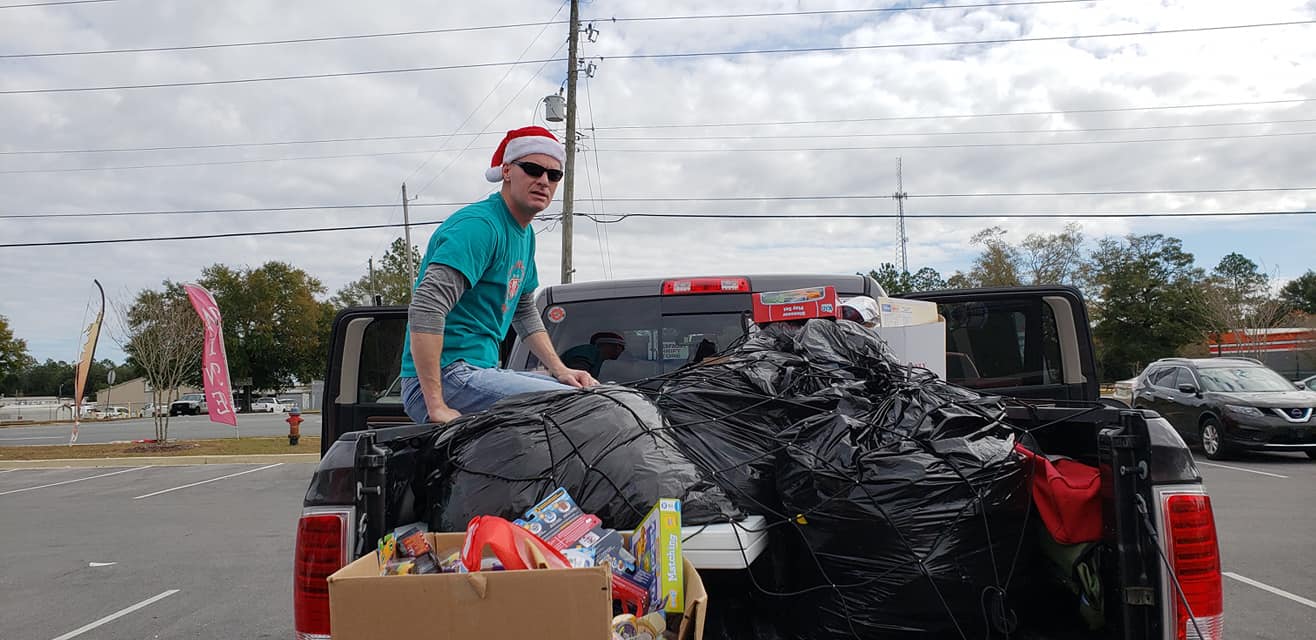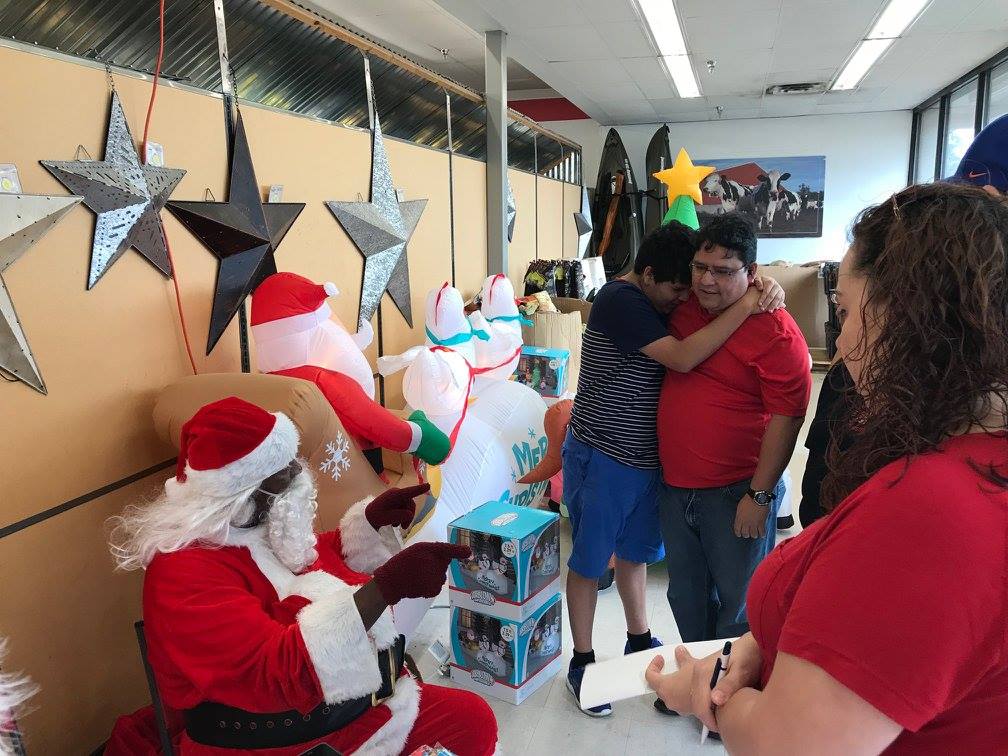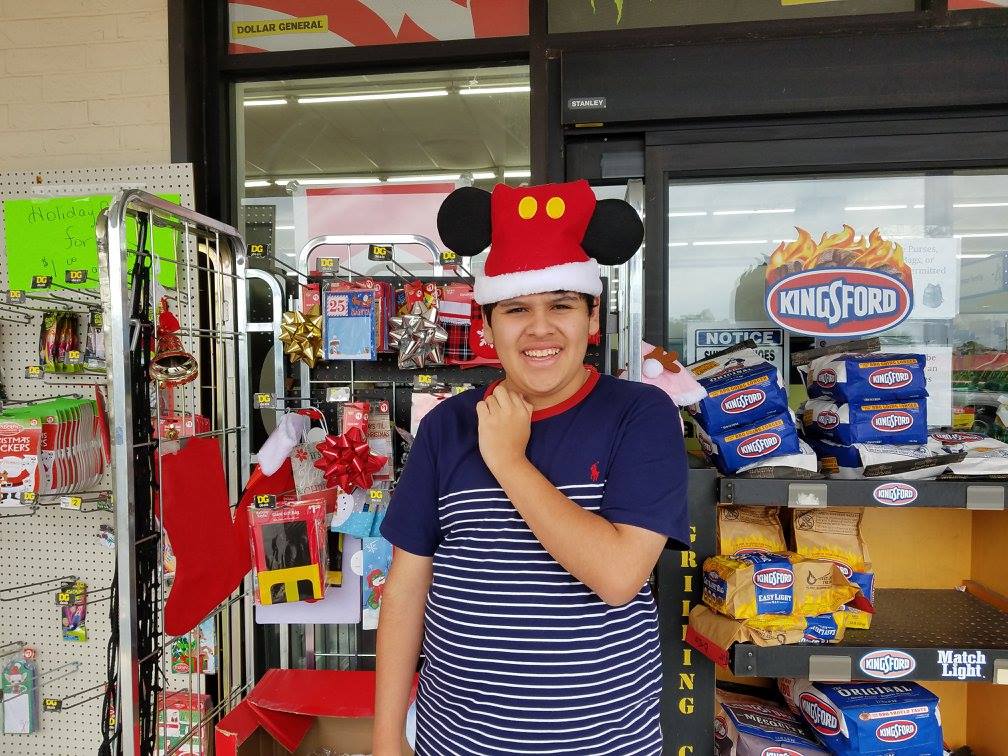 Annual Santa's 4-County Sleigh Ride
In 2013, our leadership created a "follow-on" to the Christmas miracle as a result of the numerous calls from needy families that asked us for help, but, they could not make the Fiesta for lack of transportation, illness, etc. So, we started the "Santa's 4-County Sleigh Ride." During the "Sleigh Ride", volunteers from our organization fill up trucks/cars with toys, bikes, and gifts, and we caravan to where those families live to deliver Christmas Spirit! More than 300 families in the counties of Okaloosa, Santa Rosa, Walton, Escambia, and as far as Bay County have been visited during our Sleigh Ride!
Volunteer Now
It takes just a couple minutes to reach us and join the U4aGC team. We will reach back out to you and give you more details on how you can volunteer.
Contact Us Now & Join Us